My Name is Cédric Cauderlier
I am a digital strategy expert graduated from the Harvard Business School.
Since 2004, I developed multiple digital projects, and in 2013 I launched the Mountainview Group, an international digital ecosystem, with digital excellence at heart. During these 15 years of experiences, I gave more than 500 presentations, keynotes and course about digital strategy and innovation.
Services
My Topics
As a digital expert, I cover multiple topics related.
I help teams, boards & C-level understanding the role of the digital for their companies.
Strategy
Based on strong insights and the perfect comprehension of business issues.
Marketing
The best touchpoint with the right messages for the perfect target is the perfect recipe.
Innovation
Understand the changes in our digital world is key to define a long term vision for his company.
Consulting
From coaching to advisory board, digital is a key element in many aspects of the business today.
Services
Clients
They trust me
I had the chance to collaborate on a large number of projects, here is a non-exhaustive list of clients who trust me… Clients
Experience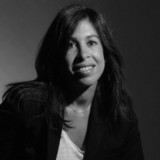 Cedric is a great speaker. Strong knowledge in the digital area and very relevant content customized depending on the audience.
Sophie SOUIED-SOUSSAN
Unilever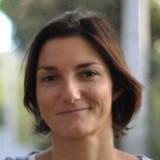 Cedric is a very strong expert in digital media and activations. He has a strong capacity to quickly understand our needs and he is able adapt himself to a totally new environnement. Thanks to him, Danone has significantly improved its way of managing and using digital media.
Cecile Beliot-Zind
Danone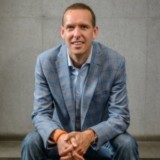 Cédric was strongly recommended to me at that time by a marketing headhunter I used to work with. His scores were the best of all teachers and he was unanimously crowned by all participants, years after years. In the meantime, Cédric has become one of the best digital inspirators I've ever seen teaching or on stage and as such, he clearly helped to bring many professionals to another digital level. Strongly recommended.
Laurent Lejeune
Dentsu Aegis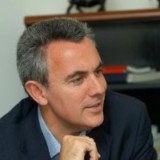 I appreciate Cedric very much . Hè was an excellent and inspiring (given digital evolution) key note speaker at our BABM General Assembly in 2018
Walter Gelens
Uniliver
Experience